The pasadena roof orchestra - a talking picture - night out
Save 20% with a group of 10 or more. For more information, call 626 921 1161 or email  [email protected] . Some restrictions apply.
Please select your role in relation to this artist, add a few words of explanation to help us verify your request, and then click the 'Submit' button.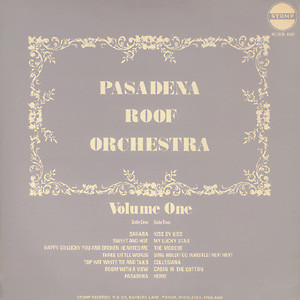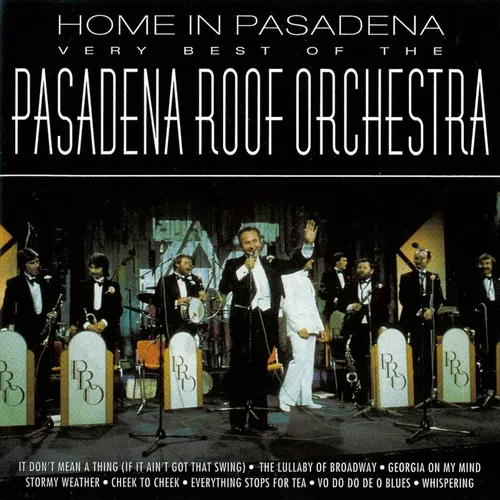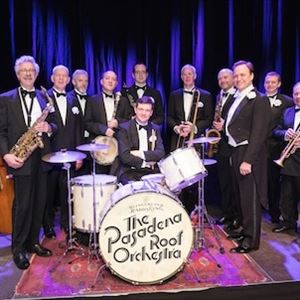 uawhq.gemist.us